Less is more. Three words to live by when creating a website. Although you may put anything you like on your website, here are a few things that CAPAHILL thinks you can avoid.

"Welcome to my page" & Five second test
As polite as it may be, the first impression the user has should not be a warm welcome to your page – that is just simply redundant! What's really important is that the user is given direct information stating the main business category of your site. It is crucial to catch the user's attention within the first few seconds of viewing your page so that they know they have found the right site, your site.
If you want to know how efficient your site is at conveying the "what we do" information or if the user is intrigued by your website at first glance, try out this Five Second Test website from Usability Hub. You can create one test for free and analyse the results. If you'd like to try this 'at home' just ask someone who hasn't viewed your site before to check out it. Count to five and turn off the screen, then ask them what they remember. If they can clearly identify what your site does, then your headline is giving the user a great first impression. If not, then you've failed the Five Second Test and should think about reworking your headline.

News page
The latest news within your sector of business may be totally interesting…to you. But unfortunately it most likely won't be that interesting to the user. It is also more difficult than you might think to keep up with current news. More often than not many News Pages have posts that are a couple of years old! Unless your website is based on news, it's best to keep informational posts to your blog page.

Social Media icons & feeds
Social Media icons and feeds on your website can be a double edged sword. On the one hand, it is useful to have links to your social media platforms in order to have a stronger social media presence. But, it is important that the user isn't immediately drawn away from your site. It is a fine line to walk, but here are some CAPAHILL suggestions about how to approach this problem.
Try keeping all social media icons within the style of your site. An easy way to achieve this is changing all icons to your primary or secondary color. Another idea is to stay away from their official icons all together and to use a text link instead.
It is also in good practice to keep your social media icons/links in the footer so that the user has an uninterrupted chance to scroll through your site
Always remember to keep links that lead away from your site set to: target="_blank" within the <a> tags.
As for social media feeds, for most users having these listed on your site can be almost irrelevant. If you are dead set on keeping these somewhere in your site, then try to narrow it down to just one type of feed with the most recent post instead of an identical regurgitation of the feed from the main source.

Testimonial page
Testimonials are an integral part of any website that is trying to sell a product. Users are always influenced by reviews from past clients and customers. It can give a user piece of mind when debating whether or not they should really purchase your product. It is vital that the user is not required to navigate to a new page in order to see this information. It is suggested that each page or multiple pages display different testimonials so that the user has easy access to what other people are saying. This level of relatability can really help your business flourish.

Too much text
One common problem we come across with clients is the struggle with too much text. It goes without saying that text is, for almost every website, the most important part. This is how the user understands what you do, why, and how they could benefit. It is extremely important to find the right balance between having too much or too little text. The text should be clear, direct, and concise. Having too much text on your site can be overwhelming for a user which can facilitate the user to navigate away from your site. If your site has lots of important information, then try to break up paragraphs on the page and never have them at full width browser size.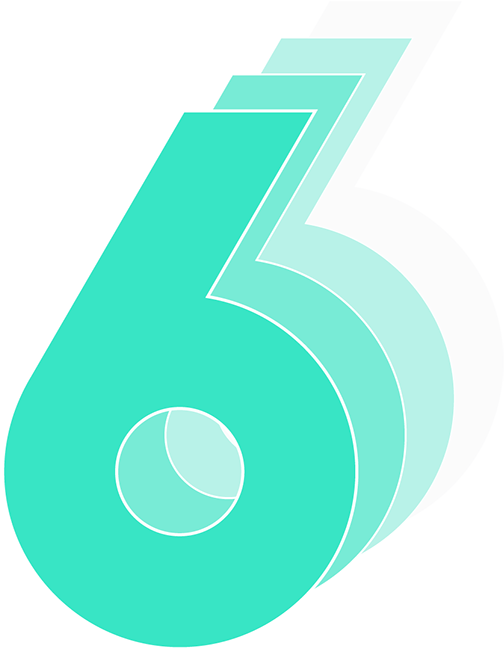 Stock photos
Open source stock photos can definitely be an asset to any website. CAPAHILL has been known to dip into the stock photography bowl at times as well. The problem is it becomes more difficult to stand out when you always use stock imagery. This is another fine line to walk, or as the Germans say, "ein schmaler Grat". Whenever possible try creating your own content whether it be images, icons, graphics. This helps you stand out and create your own visual language for your website.
These are of course, CAPAHILL suggestions. Not everyone will agree with these tips, but we have found that these practices work best for us. In this day and age, everybody who is anybody can have a website, so it really is important to take steps towards making your website an enjoyable experience for the user. It is beneficial for the user and in turn, for you!